Department of Health Annual Report 2016-17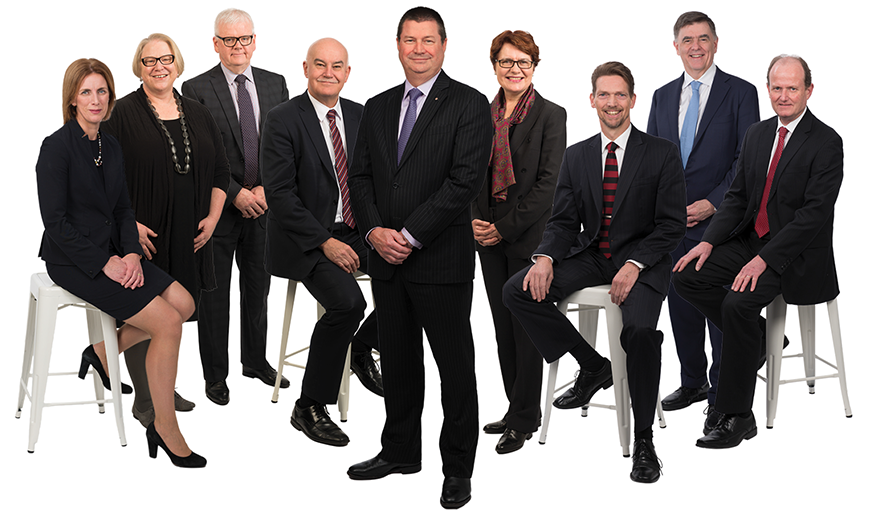 From left to right:
Dr Lisa Studdert, Alison Larkins, Mark Cormack, Adjunct Professor John Skerritt, Martin Bowles PSM, Dr Margot McCarthy, Andrew Stuart, Professor Brendan Murphy and Paul Madden.
The Department's Executive was current at 30 June 2017. For up-to-date details, refer to the Department's website
---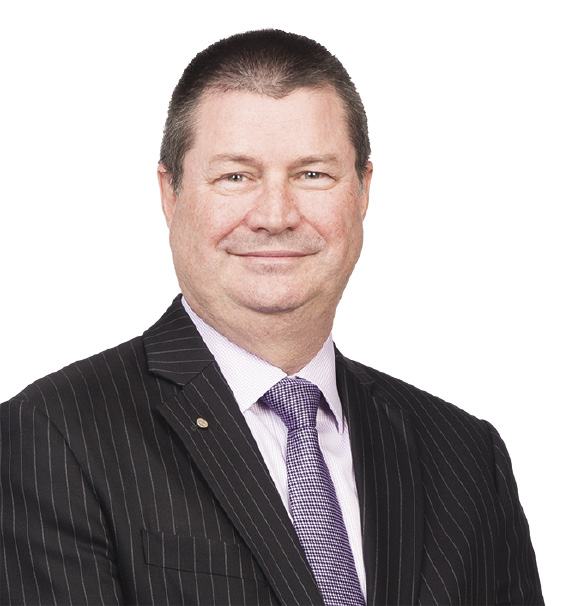 Martin Bowles PSM
Secretary
Martin Bowles was appointed Secretary of the Department of Health in 2014.
As lead policy adviser to Government, Martin is responsible for ensuring the Department achieves the Australian Government's priorities for health. Martin is also responsible for the overall management and operation of the Portfolio.
Previously, Martin was Secretary of the Department of Immigration and Border Protection, overseeing the management of migration, humanitarian, citizenship and visa policy and programs. Martin has also held Deputy Secretary positions in the Department of Climate Change and Energy Efficiency and the Department of Defence, and senior executive positions in the education and health portfolios in the Queensland and New South Wales public sector.
---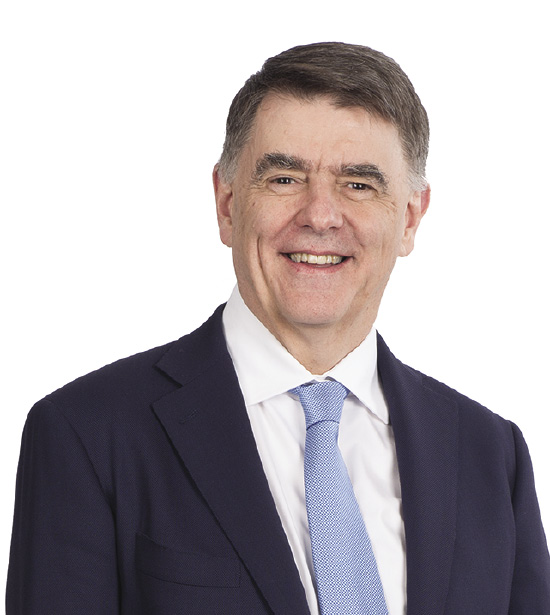 Professor Brendan Murphy

Chief Medical Officer
Professor Brendan Murphy is the Chief Medical Officer for the Australian Government and is the principal medical adviser to the Minister and the Department of Health. He also holds direct responsibility for the Department of Health's Office of Health Protection. Professor Murphy is the Australian Member on the International Agency for Research on Cancer Governing Committee and represents Australia at the World Health Assembly.
Prior to his appointment, Professor Murphy was the Chief Executive Officer of Austin Health in Victoria.
Professor Murphy is a Professorial Associate at the University of Melbourne and an Adjunct Professor at Monash University, a Fellow of the Australian Academy of Health and Medical Sciences, a Fellow of the Royal Australian College of Physicians and Australian Institute of Company Directors.
He was formerly Chief Medical Officer and director of nephrology at St Vincent's Health, and sat on the Boards of the Florey Institute of Neuroscience and Mental Health, the Olivia Newton-John Cancer Research Institute and the Victorian Comprehensive Cancer Centre. He was also the independent chair of Health Services Innovation Tasmania, a former president of the Australian and New Zealand Society of Nephrology and former deputy chair of Health Workforce Australia.
---
Mark Cormack

Deputy Secretary, Strategic Policy and Innovation
Mark Cormack is responsible for strategic national health policy, including portfolio engagement and coordination, international strategies and best practice regulation. Mark is also responsible for major national programs including, primary health care, including Health Care Homes and Primary Health Networks, hospitals, mental health, and dental. Mark is co-chair of the Department's Strategic Policy Committee.
Prior to joining the Department, Mark held the position of Deputy Secretary in the Department of Immigration and Border Protection, and was the Department's senior executive responsible for implementation of Operation Sovereign Borders. Mark has also held the role of Chief Executive Officer of Health Workforce Australia and Chief Executive, ACT Health.
Mark has worked in and for the public health care sector for over 30 years in various capacities as a health professional, senior manager, policy maker, planner, agency head and industry advocate, and has held a number of senior roles in the public health care system.
---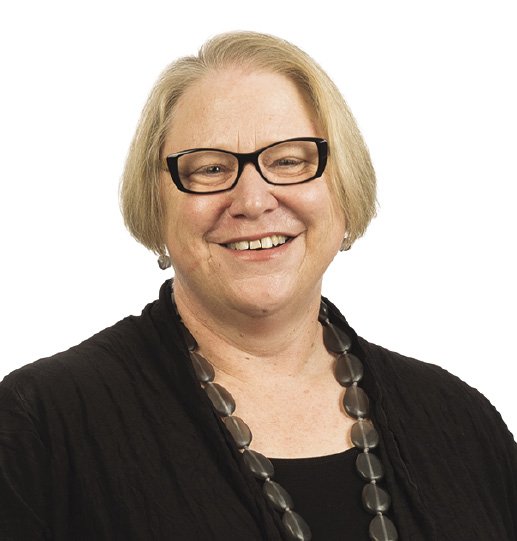 Alison Larkins

Chief Operating Officer
Alison Larkins joined the Department of Health in July 2016 as Chief Operating Officer. Alison is responsible for the Department's corporate and enabling areas that support the Department in meeting its purpose. Responsibilities include finance, legal, corporate services, the health state network and information technology.
Alison co-chairs the Department's Strategic Policy Committee and is deputy chair of the Finance and Resource Committee and the People, Values and Capability Committee.
Previously Alison was an acting Deputy Secretary at the Department of the Prime Minister and Cabinet with responsibility for social policy. She also led the Department's Reform of the Federation White Paper Taskforce as well as the National Ice Taskforce working across the Commonwealth and with State and Territory Governments.
Prior to this, Alison worked at the Department of Immigration and Border Protection leading their Refugee Humanitarian and International Policy Division. Alison also held the roles of Acting Ombudsman and Deputy Ombudsman at the Commonwealth Ombudsman's Office.
Alison is also a member of the IPAA ACT Council.
---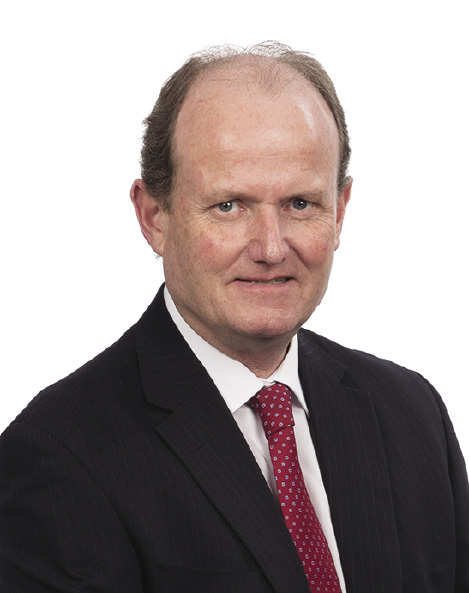 Paul Madden

Special Adviser, Strategic Health Systems Information Management
Paul Madden holds the position of Deputy Secretary/Special Adviser, Strategic Health Systems and Information Management. Paul provides advice and leadership on a range of technical and strategic issues in Health, including Digital Health, My Health Record and the National Cancer Screening Register program.
Paul is a member of the Departmental Executive Committee and is chair of the Cervical Screening Renewal and Register Board and also the Chair of the National Cancer Screening Register Program, State and Territory Board.
---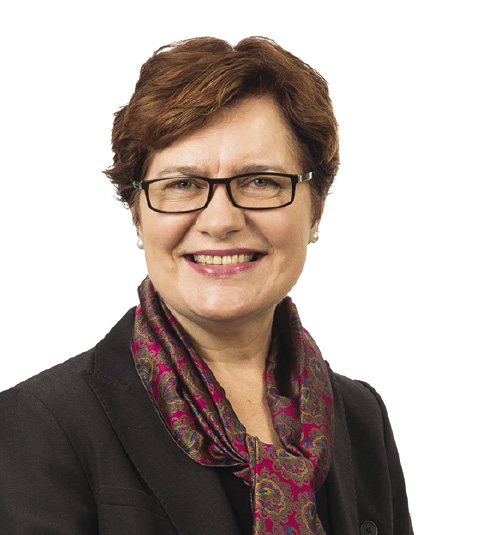 Dr Margot McCarthy

Deputy Secretary, Ageing and Aged Care
Dr Margot McCarthy joined the Department in November 2015 as Deputy Secretary of the Ageing and Aged Care Group and is responsible for overseeing policy, funding, and a range of regulatory activities for the ageing and aged care system. Margot has held a number of senior positions in the Department of Defence, the Department of the Prime Minister and Cabinet (PM&C) and the Department of Social Services.
In February 2013, she was appointed as an Associate Secretary in PM&C, leading the National Security and International Policy Group, which provided advice to the Prime Minister, and whole-of-government coordination on national security matters.
Margot is a graduate of Oxford University (D.Phil. in English Literature) and the London School of Economics and Political Science (MSc in Management). She completed her undergraduate studies at the University of New England in Armidale, Australia.
---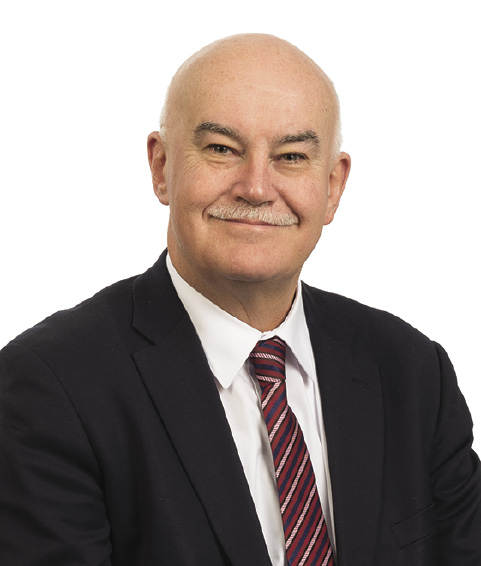 Adjunct Professor John Skerritt
Deputy Secretary, Health Products Regulation
Adjunct Professor John Skerritt is responsible for Health Products Regulation including medicines regulation, medical devices, blood and tissue products, and quality and regulatory practice relating to Therapeutic Goods. He is also responsible for drug control, including dealings with controlled drugs, and development and implementation of the new regulatory framework for medicinal cannabis.
John was a Deputy Secretary in the Victorian Government, and has extensive experience in medical, agricultural and environmental policy, regulation, research management, technology application and commercialisation. He is the former Deputy Chief Executive Officer of the Australian Centre for International Agricultural Research, and a former Ministerial appointee on the Gene Technology Technical Advisory Committee.
John is an Adjunct Full Professor of the Universities of Queensland and Canberra, has a PhD in Pharmacology from the University of Sydney, and is a graduate of the Senior Executive Programs of London Business School and of IMD Business School, Switzerland. He is also a Fellow of the Academy of Technological Sciences and Engineering and a Fellow of the Institute of Public Administration of Australia (Victoria).
---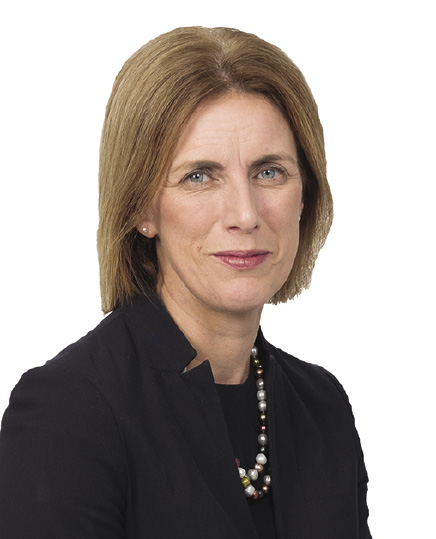 Dr Lisa Studdert

Acting Deputy Secretary, National Program Delivery
Dr Lisa Studdert joined the Department of Health in June 2013 as a First Assistant Secretary in the Therapeutic Goods Administration. Lisa is currently the Acting Deputy Secretary for the National Program Delivery Group which incorporates the areas of health workforce, Indigenous health, population health including drugs and alcohol policy, tobacco, food, cancer, palliative care and preventive health and sport.
In 2011, Lisa worked as a Manager at the Senior Executive Service level at the Australian National Preventive Health Agency and she has a backgroundworking in population and preventive health policy and programs in Australia and internationally.
Lisa has recently completed a period working in the office of Minister Greg Hunt and before that with Minister Sussan Ley.
Lisa is a PhD graduate of Cornell University.
---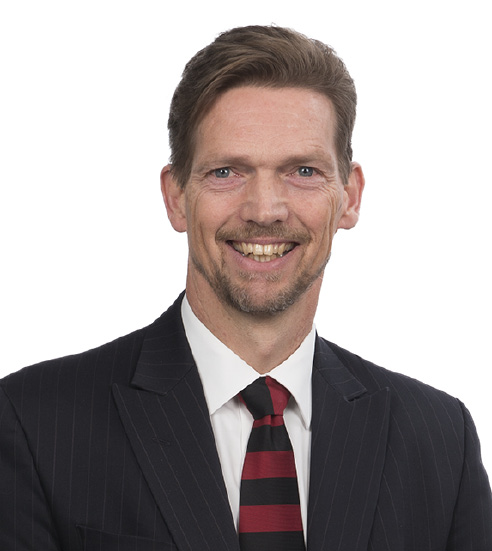 Andrew Stuart

Deputy Secretary, Health Benefits
Andrew Stuart has had an extensive career in the Department of Health spanning across Ageing and Aged Care, Population Health, Primary Care, health financing and corporate affairs.
Currently, Andrew leads the Health Benefits Group. He is responsible for medical benefits, pharmaceutical benefits and health benefit compliance, ensuring existing and innovative medicines and medical devices, procedures and services are accessible to all Australians, used appropriately, at a cost the individual and community can afford.
During 2016-17 Andrew's responsibilities included the Pharmaceutical Benefits Division, the Health Provider Compliance Division and the Medical Benefits Division including Private Health Insurance and the Office of Hearing Services. Andrew also oversees the Office of Chemical Safety.
In a previous Deputy Secretary role at Health, Andrew led the Department's Strategic Review and internal change management program to downsize the Department, realign the corporate functions, reform grant management and promote deregulation.